Hi,
we
are
verk­st­edt!
👋
We are a distributed team of software developers, regularly meeting in the heart of Berlin and Cologne.
We are passionate about delivering high quality web & chat applications with a strong focus on performance, scalability and robust solutions that don't bother us during a nice board game session on a Saturday night. ;)
With our experience in working in complex environments, we help our clients to plan and develop perfectly fitting customized solutions for non-trivial problems. - And we take care that they are actually being shipped!
A
sea­soned
team
of
skilled
en­gi­neers
Working with us gives you the opportunity to shape and evolve large-scale software projects, while working flexibly and focus on code, not bureaucracy.
But verkstedt is not so much a place for your next quick gig, it's much rather a place where work and life go along with each other.
As a team we celebrate collaboration and take good care of each other.
And for everyone of us as individuals, we aim for personal growth by allocating time for exploring new things, sharing them with the team and taking ownership in a safe environment.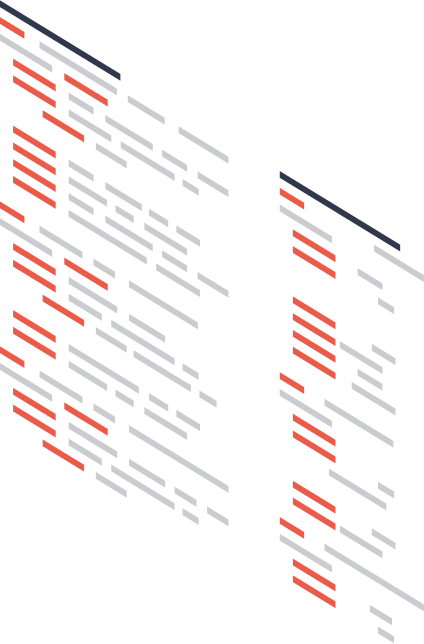 Our
DNA
Researching
Every complex problem requires developing a thorough understanding of its domain in order to being able to propose a feasible solutions.
We know this and so talking to the domain experts and as well as the developers at the same time is one of our key strategies in every project we work on.
Planning
Weeks of coding can save you hours of planning. 😉
We know that and so we take planning serious. Not only because properly structured tasks, rock solid concepts and stakeholders who feel taken seriously are good for a project.
It also allows us to spend our time rather on coding, not meetings.
Building
We are using JavaScript wherever it makes sense – on our servers, in the browser, in native apps and of course in Google Cloud Functions to run a Slack bot that suggests where to have lunch today!
So it's no surprise that our toolbox contains Node.js, a lot of React, quite some Sass, Docker, Kubernetes, CircleCI, plain wizardry and of course pretty much every other buzzword in the world.
Executing
Execution and delivery are the two things by which we measure ourselves and have ourselves measured. We constantly strive for pragmatic, yet elegant solutions, which allow us to get things done, while helping large-scale organisations to get their projects shipped.
Growing
As a team and as individuals, we are committed to supporting each other's continuous growth. That's why we practice an open culture and cultivate the exchange with pairing sessions, visiting conferences, doing regular team retrospectives (to reflect on how we're doing as a team) and last but not least we're doing team activities like our Open(source) Fridays.
Playing
Life can be pretty tough sometimes. That's why we love to take it easy sometimes and relax a bit!
We love to do board game (and PlayStation) nights and do other team activities like going for a go kart race or breaking out of an escape room.
Contributing
We deeply love to be part of a vivid open source community. This means that we not only consume what great minds are contributing, but also try to give back as much as we can. We're allocating time for open source contributions, supporting and sponsoring open source projects and of course contribute and maintain open source software ourselves.
Team
Well, this is us! – Wanna join?